Introduction
Introduction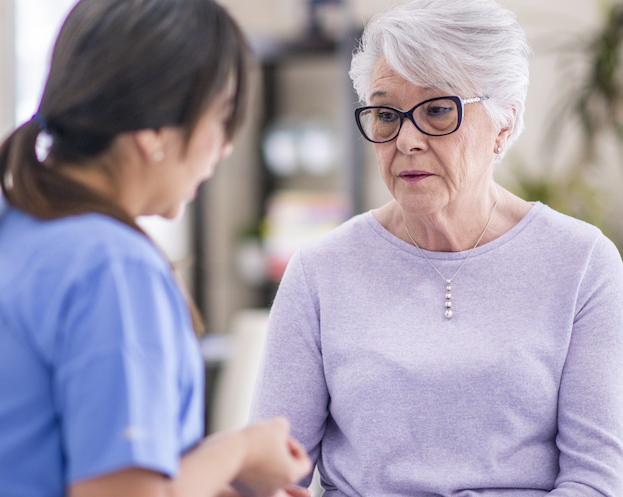 As easily accessible members of health care teams, pharmacists sometimes find themselves in the position of interacting with patients who are contemplating suicide. Most pharmacists are eager to help these patients, but many lack knowledge or experience in how to engage in these difficult conversations.
Pharm-S.A.V.E.S. covers seven topics:
Suicide: the scope of the problem

S

igns: how to recognize suicide warning signs

A

sk: how to ask about suicide

V

alidate: how to validate feelings and encourage open conversation

E

xpedite referral: how to help patients quickly get the help they need

S

et a reminder: how to follow up
Example scenarios of patients with suicidal behaviors
At the end of this course, you should be able to:
Identify the signs of suicide
Ask patients if they are contemplating suicide
Refer patients to the Crisis Line
Access additional local resources for suicide prevention
Navigation
This course is divided into three modules, along with a summary and extensive resources:
Module 1: Why Me?
Module 2: What Can I Do?
Module 3: How Does It Work?
Summary
Referral Tool and Resources
You can proceed through the modules in any order, though a linear progression is recommended. Use the tabs at the top of the screen to move from one module to another. You can also use the Back and Next buttons at the bottom of the screen to navigate.
Select a module from the top menu or click Next to begin the first module.